Made in France
Last Friday I had the opportunity to host Team Powerslide Poland and two French guys: Alexander Claris and Boris Rozbroj - the leaders of the World Slalom Series ranking.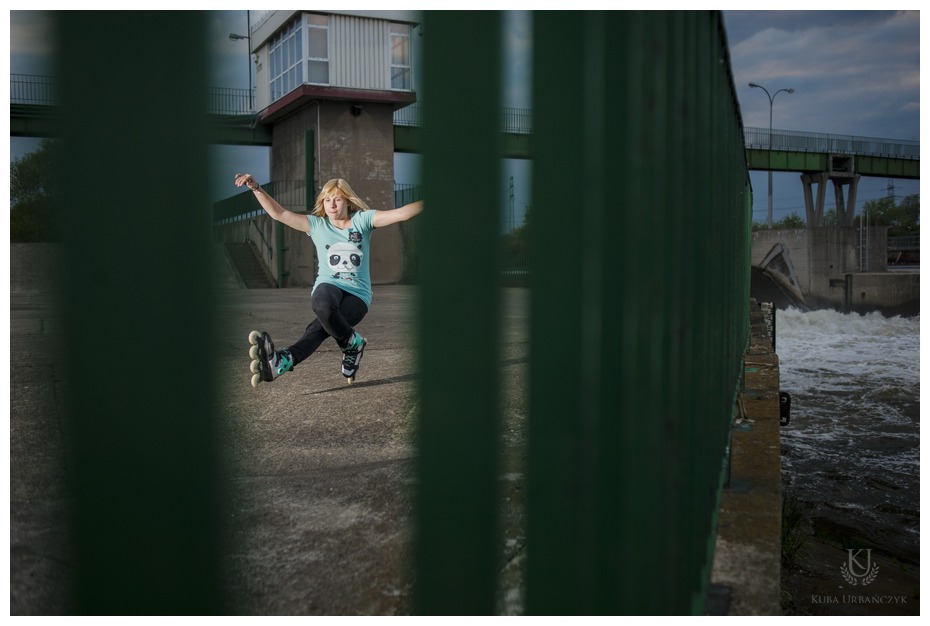 They travel around the world, meet new people, develop their skills and win more and more competitions. The team recently returned from the World Championships in Korea, where each of them stood on the podium! Hosting such a great bladers in my hometown gave me an opportunity to shoot some pictures. Guests did a short warm-up at the city library, later we headed for a spot which I already showed you on a few pictures (and I`m gonna show more pictures with other skaters from this spot soon). This is one of the few places that I like so much - everytime I`m back there with skaters they explore it in a different way, which means many new possibilities for my pictures.

Results ? Judge yourself!